Gourd Banjo III
Photo Gallery
[Home]
[Prev]
[Next]
This page contains mostly photos of the new banjo and little text. You can decide for yourself whether or not I have bragging rights. I have added some 3D images of the banjo so that you can see better what it is like in person.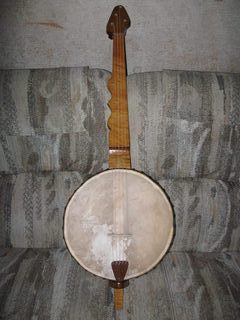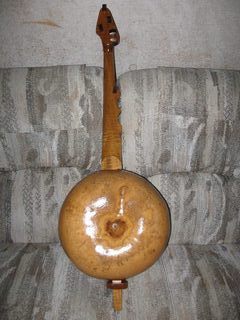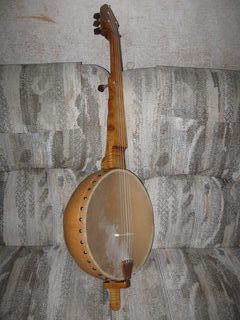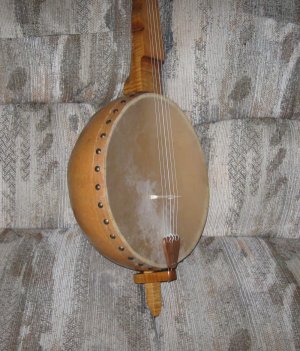 Gourd in 3/4 View
3-D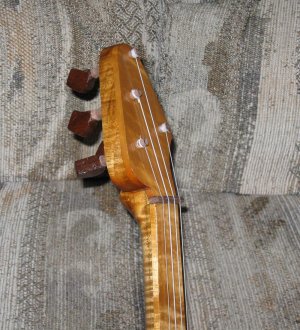 Peghead in 3/4 View
3-D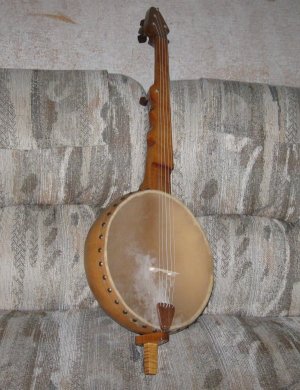 Front of Banjo in 3/4 View
3-D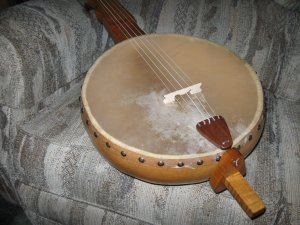 Tailpiece in 3/4 View
3-D
[Home]
[Prev]
[Next]
---
Original post date September 12, 2009
This web site and all of its content, text and images are Copyright © 2008 - Brian S. Kimerer
All rights reserved.
Last updated September 20, 2009